It's no secret that moving is stressful and moving to a new town or city can be a bit uncomfortable at first. It can take months to finally feel at home in your new space and city. But have no fear! We're here to give you the best tips to expedite that "warm and cozy" feeling of home.
Here are 6 tips to help you feel more at home in your new city!
1. Walk It
Take a walk around your new surroundings! You'll get a feel for the lay of the land, and maybe even meet some neighbors along the way!
2. Become a "YES" man
Say "Yes!" to as many new opportunities as possible. This is how you'll meet new people, experience new things, and get involved in the community!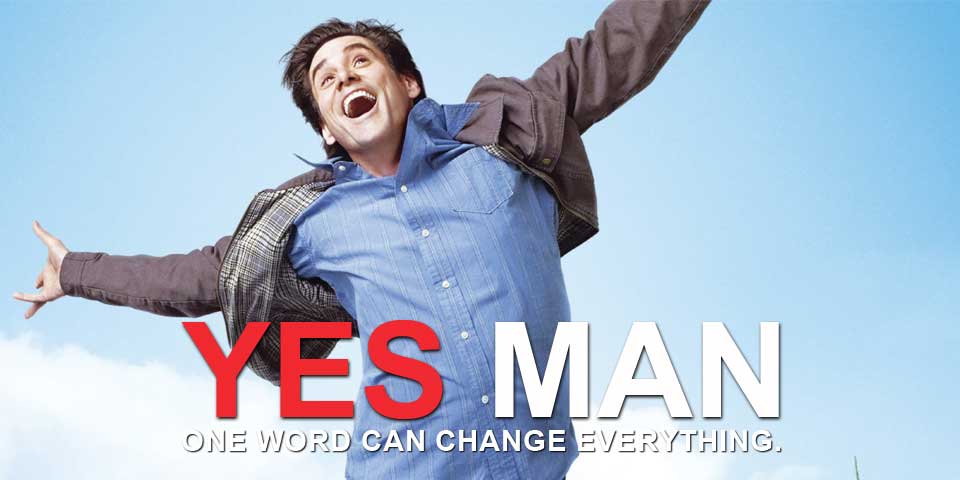 3. Join Community Facebook Groups
A lot of neighborhoods have Facebook groups these days to post community events, lost dogs, AND meeting new neighbors. Write up a little bio and put yourself out there! You never know who could see it and be your next coffee date.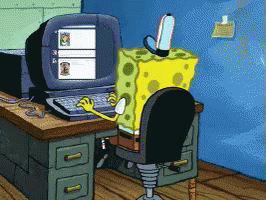 4. Locate Important Stores in Your Area
Make sure you know where the closest grocery store, gas station, urgent care, etc. is. Nothing is worse than not knowing where to get milk. A quick google search should tell you where these things are to avoid awkwardly asking your neighbor where the gas station a block down the road is.
5. Don't be Afraid to go it Alone!
There's no shame in some solo exploration! Chances are if you're moving to a new area you don't know very many people anyways, and if you can't accept going out alone you're never going to get out there! Take the time to personally explore stores you might like and travel routes you might prefer.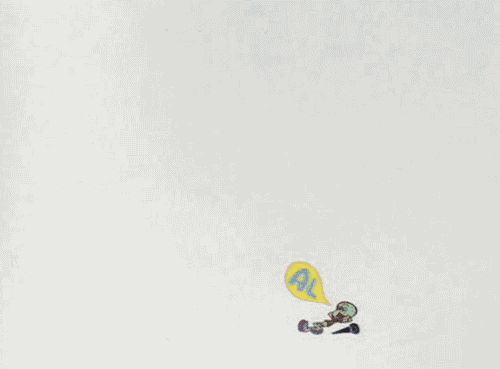 6. Go Easy on Yourself!
Moving isn't easy and no one gets adjusted right away. Don't be too hard on yourself if you don't feel at home right away, you'll get there! Have fun exploring your new surroundings and sit back and enjoy the ride!