1.Set a Budget and Stick to it.
This might seem like common sense, but you would be surprised how difficult it really is. As soon as you start rationalizing how you could "make it work" in an apartment outside of your budget, you've lost the game. Stay firm! Don't let those stainless steel appliances sway you!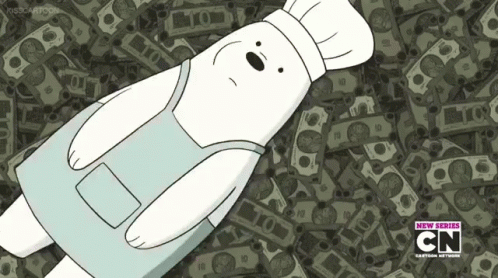 2. Meet Your Would be Neighbors!
There's nothing worse than bad neighbors. Especially in an apartment where you share a building with these people. See if you can knock on some doors and meet some of your potential co-inhabitants! Look out for anyone who's dirty or rude.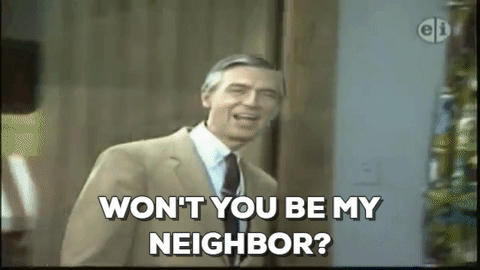 3. Turn on Each Appliance.
Make sure everything works! You wouldn't want to move in, get settled, and discover you can't so much as cook instant ramen. Check it out during your walk through, if everything is in order your landlord shouldn't have a problem with you making sure they all turn on.
4. Make Sure Every Outlet Works.
Bring a phone charger and plug it into every outlet to make sure they all function. You never realize how important that haywire outlet is until you can't charge your phone next to the couch.
5. Be Organized!
Make checklists! Take notes! Keep a planner! Make sure you ask all important questions, make all deadlines and check out all potential apartment issues. Don't let anything slip through the cracks!
And now you should be ready to take on the apartment hunting world! Ask questions, keep it organized and test out all the essentials! Don't let anything slip through the cracks and most importantly, good luck out there!